I recently purchased this drive from Amazon:
https://www.amazon.com/dp/B078SWJ3CF/?coliid=I1YVLI8YLMUN5V&colid=702WXAKXO41O&psc=1&ref_=lv_ov_lig_dp_it
I have setup Veracrypt on this drive and created an Encrypted folder where I copy all sensitive files to this folder. When the folder is mounted you can copy, delete, move files around within this folder. When the drive is unmounted, you cannot view any of the contents of this folder as its contents are encrypted.
Here's a video on how to set everything up.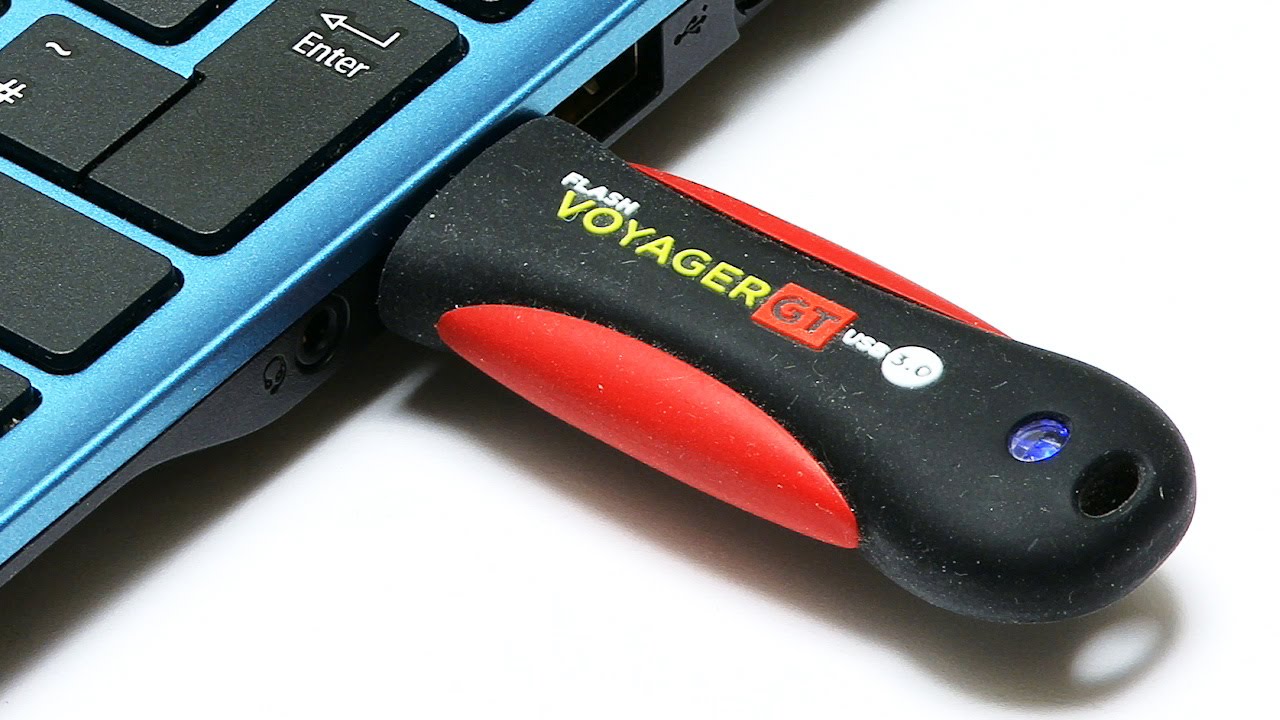 Veracrypt can be found here:
https://www.veracrypt.fr/en/Home.html
The video above shows how to install Veracrypt onto the USB drive which means you can run the software on any PC directly from your USB drive.