Friday is pretty bad for me. I woke up at 5:30am this morning in order to print and prep for today. I took a lunch break and came up with an "NSA Song" after I got back down from the mountains.
This is my lyrics! Please add you own lyrics to mine! Thanks! Add pics if you got them!
NSA Song:
God bless the NSAs…across the USA…
From the mountains, to the prairies,
throw the wind, through the snow they will go…
From the mountains…
Uhm, I have to get way down there?….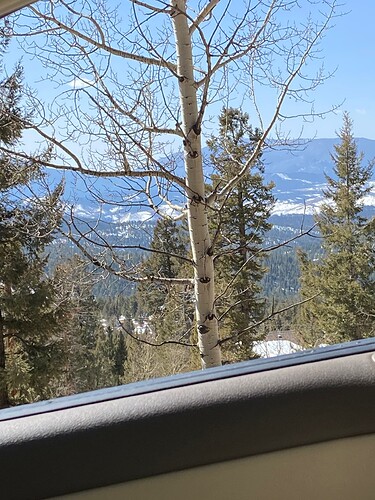 To the prairies….
Ok, this is not so bad….