I'm glad I didn't see this before going to sleep…. Lol
Sorry ~ get carried away with my son's many actor characters. A big teddy bear and contracted voice overs for Smokey the Bear. Constantly changing character ~ one airport up did not recognize him. Some notary docs above signature line typed is "Faught Sayeth Naught" Old English language that is no longer used except for east coast docs. As a teacher, he found unusual to see continued use.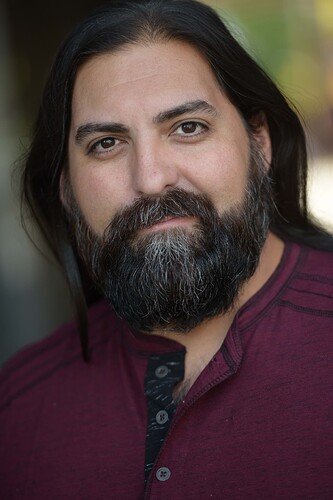 It sounds like you will be making 6-figures soon.
I had a call the other day from a woman who was thinking of becoming a notary and she wanted to ask about the industry and for advice. I basically told her to run for the hills and she was smart for doing her research beforehand.
HA, HA lets see what the future holds





That's for sure!
Thank you at least someone has faith. I can't stand negativity or someone saying go do something else. That may be true for now but dang that type of thinking is viral especially if you're new. Some people I think aren't real entrepreneurs because a real one will find a way no matter what is going on good or bad. Iv'e read that it's a bad time to be a notary on this forum, facebook and others. I say so what? For those that choose to sit down I keep standing up.
Thats awesome! Looks like a Dungeons and Dragons character.
It's probably one of those type of movies I'm not in to but will watch because my son is in it.
@alice2uworld Thank You SO much for sharing his pics. Handsome. Hope that he is paid well for all the services he provides.
P.S. He reminds me of Jonathan Pageau . . . cutie pie! He's a philosopher [Canada] and a Fine Arts iconagraphy hand carver.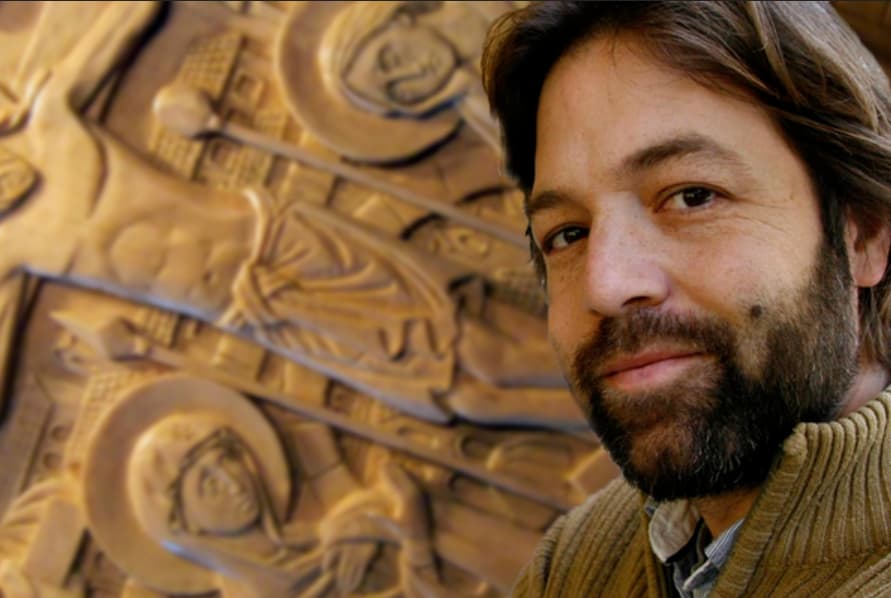 One of his pieces of art.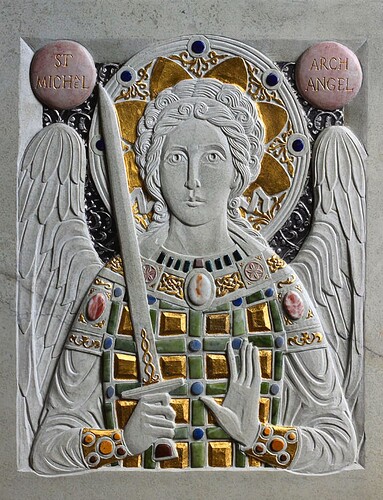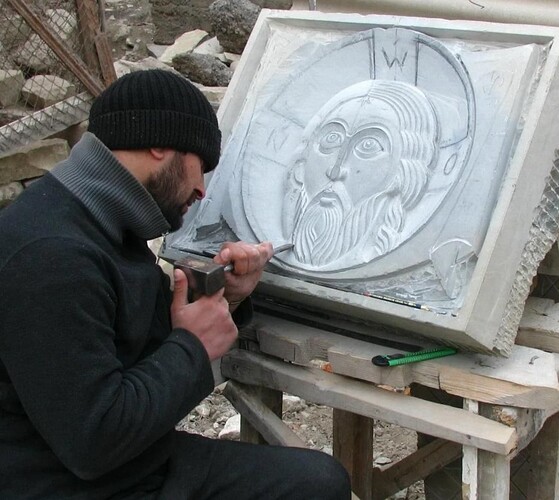 My son is a union actor and has great bennies. Love Canada ~ my passport is stamped with my many travels to CN. I take train from WA to CN and very enjoyable round trip Actually had to deal with customer that wanted me to notarize paperwork in US for home purchase in CN. I passed because paperwork was questionable. Oprah has a beautiful home outside of Vancouver.
No matter what industry, field or job you do you will find people will have negative or positive things to share because it has been formed often from their personal midset and personal experiences. When i started little over a year ago i was hearing the same things from notaries who lived high on the hog in previous years and could not acclimate to what now seems to be the norm. I say this to you and @Info15 …there is still money to be made in this business. Know your numbers, know what your profit margins are…diversity your services, be creative, be flexible… have a plan and get up every day and work it like failure is not an option. Yes every market is different and everyone comes to the table with different experience and expectations. As Michelle Obama said in her book "The light we carry" … " You are good enough and you deserve to be here"
Positive vibes ~ love it. I love Michele Obama's book. Doesn't have all the answers but how to move forward during difficult situations. This job might lead to other unexpected jobs. Experience always counts ~ even working at take out drive thru. Those employees make great pharmacy techs because they move and think quick, know how to stand on their feet all day, and good customer service skills. Think outside the box.
Hi Info,
I'm experiencing the same…us older folks are not desired in the workforce anymore I'm finding. I started this notary as a side biz and am not getting rich either. I'm doing 5he retirement facilities lenders and title companies as well.
Sporadic at best, with housing market in the tank, in house notaries at title companies have it locked up. Let me know if there are any epiphanies that come to mind!
Brian
What is old? All a state of mind. Brian what state are you in? Last Friday had a signing at retirement facility that was a do over from previous younger Notary not completing task properly. Lot to be said for older experience.
Info15 ~ hello NY another one of my favorite states. Love theatre when I visit My son and granddaughter are both actors ~ fun to see them perform.

Old is my I'd!! Actually I'm in Las Vegas Nevada and make the rounds to the senior centers as well as financial institutions. I've gotten calls from the retirement homes and a financial place so it works and I like to think outside the box to find business.
Hello NV ~ that's the spirit ~ positive vibes and hard work