Success (or the lack thereof) is HIGHLY dependent upon the location/region of the US for your home base.
It's a really GOOD idea to Research the "Find a Notary" segment of this website for the existent saturation in one's current region.
Here's an image of that component of the Notary Cafe navigation ribbon: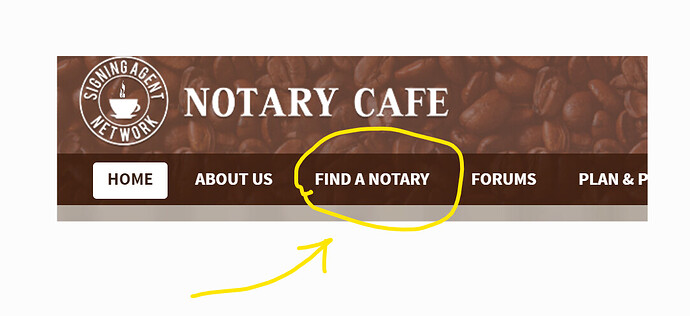 Remember to access the EXPAND section for defining additional details: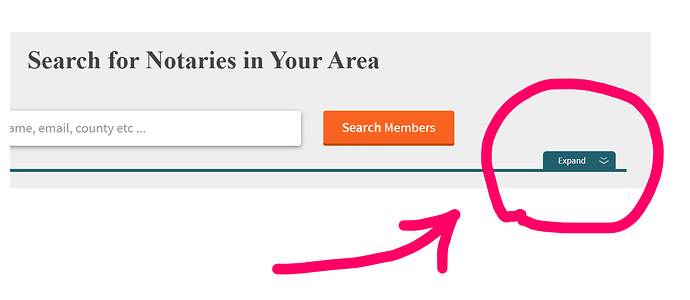 The results from this Research you perform will be of great assistance in your business decision making processes.
======
Also, this thread provides you with many additional insights . . .